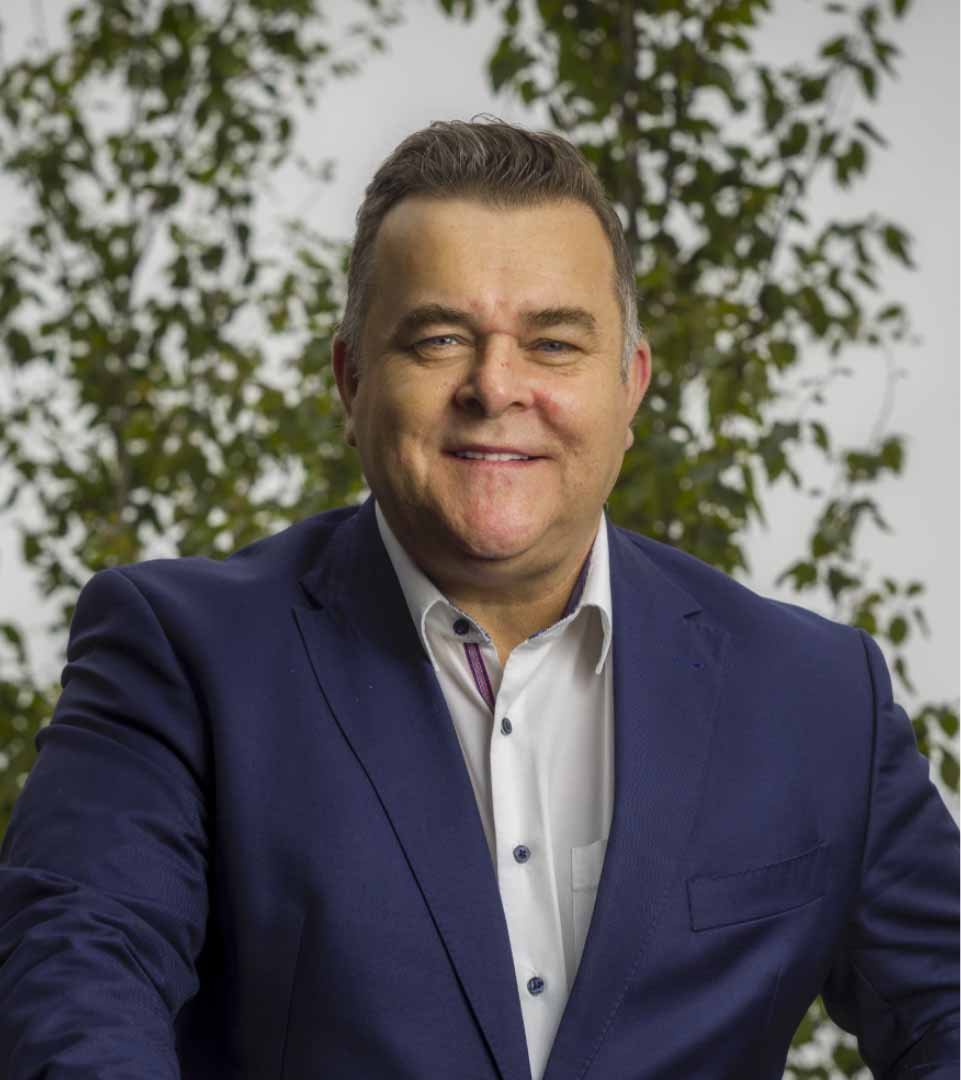 Dr Hemand Aravind
Bio Chemistry, PhD.
Head of Research - Integrated Bio Chemistry
With over a decade of experience, Dr. Hemand Aravind is a distinguished figure in the realm of Biochemistry. His expertise lies in the meticulous exploration of medicinal plants, bioactive assays, and natural products. At ABTEC, he holds a pivotal position as the Head of Research, Integrated Biochemistry, propelling our investigations into natural repellents, hygiene and home care products, cosmetics, and personal care solutions.
Key Achievements and Contributions:
1. Pioneering Research: Dr. Hemand's research in Biochemistry has earned him a stellar reputation. His work is dedicated to the isolation and characterization of bioactive molecules, as well as the in vitro and in vivo analysis of new compounds.
2. Environmental Impact: Beyond the laboratory, Dr. Hemand's research extends to the environmental arena. He explores the roles of microorganisms in various ecological processes, including bioremediation and the intricacies of nutrients in aquatic systems.
3. Education and Mentorship: Dr. Hemand is not only a dedicated researcher but also a passionate educator and mentor. He plays a pivotal role in nurturing the next generation of Chemistry professionals and igniting a fervor for scientific inquiry among his team.
4. Collaborative Spirit: Dr. Hemand has forged extensive collaborations with esteemed national and international research institutions, fostering interdisciplinary research and innovation that breaks new ground.
5. Prolific Author: His contributions to the field are evident in the numerous research papers he has authored, which find their home in prestigious scientific journals. These publications significantly enrich the body of knowledge in microbiology.
In his role as Research Scientist, Dr. Hemand continually pushes the boundaries of our understanding of biochemistry, its interconnectedness with ecosystems, and its wide-ranging applications in the realms of plants, animals, and humans. His unwavering dedication to advancing the field of biochemistry reverberates through ABTEC and beyond, offering profound solutions to the critical challenges facing society today.
Pioneering Bio Agriculture:
ABTEC's 30-Year Journey
ABTEC had been into research along with the commercial production of Bio Fertilizers & Bio Pesticides ever since the company was incorporated back in 1993.